1 event,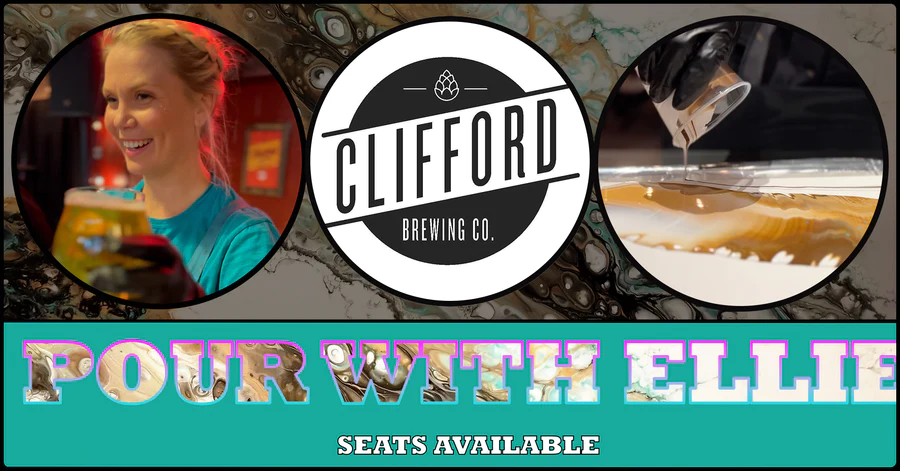 Acrylic Pour Painting, also known as fluid art, flow painting, and paint pour, is a painting method created by using special acrylic paints to pour on a surface to create beautiful, truly unique flowing designs. It involves pouring and manipulating acrylic paint on a canvas to create a unique and abstract design. With Ellie's guidance, […]
1 event,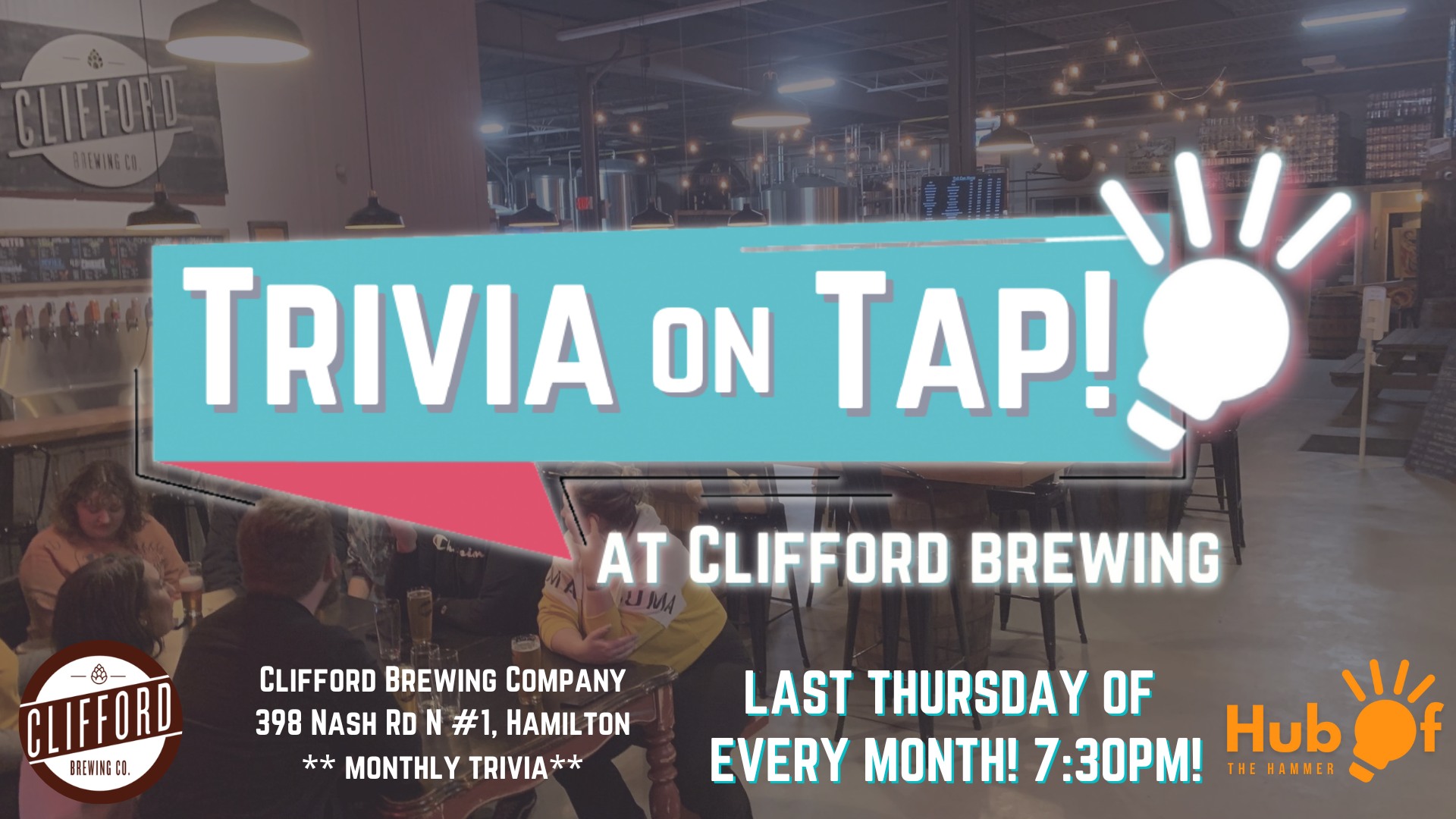 Hub Trivia + Clifford = WIN The last Thursday of every month you can find us hosting LIVE Trivia at Clifford Brewing Co . Hosted by comedian Justin Shaw, we're ready to quiz you about the things you remember and the things you wish you forgot. We start at 7:30 PM, bring a smart phone […]
1 event,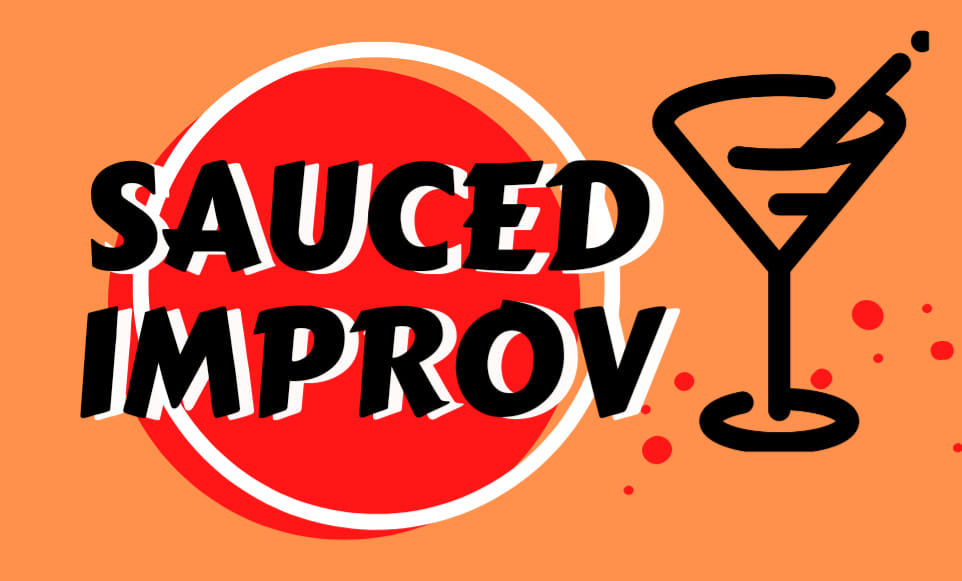 THIS SHOW IS 100% IMPROVISED - THERE'S NO SCRIPT! EVERYTHING IS MADE UP ON THE SPOT! More details coming soon....