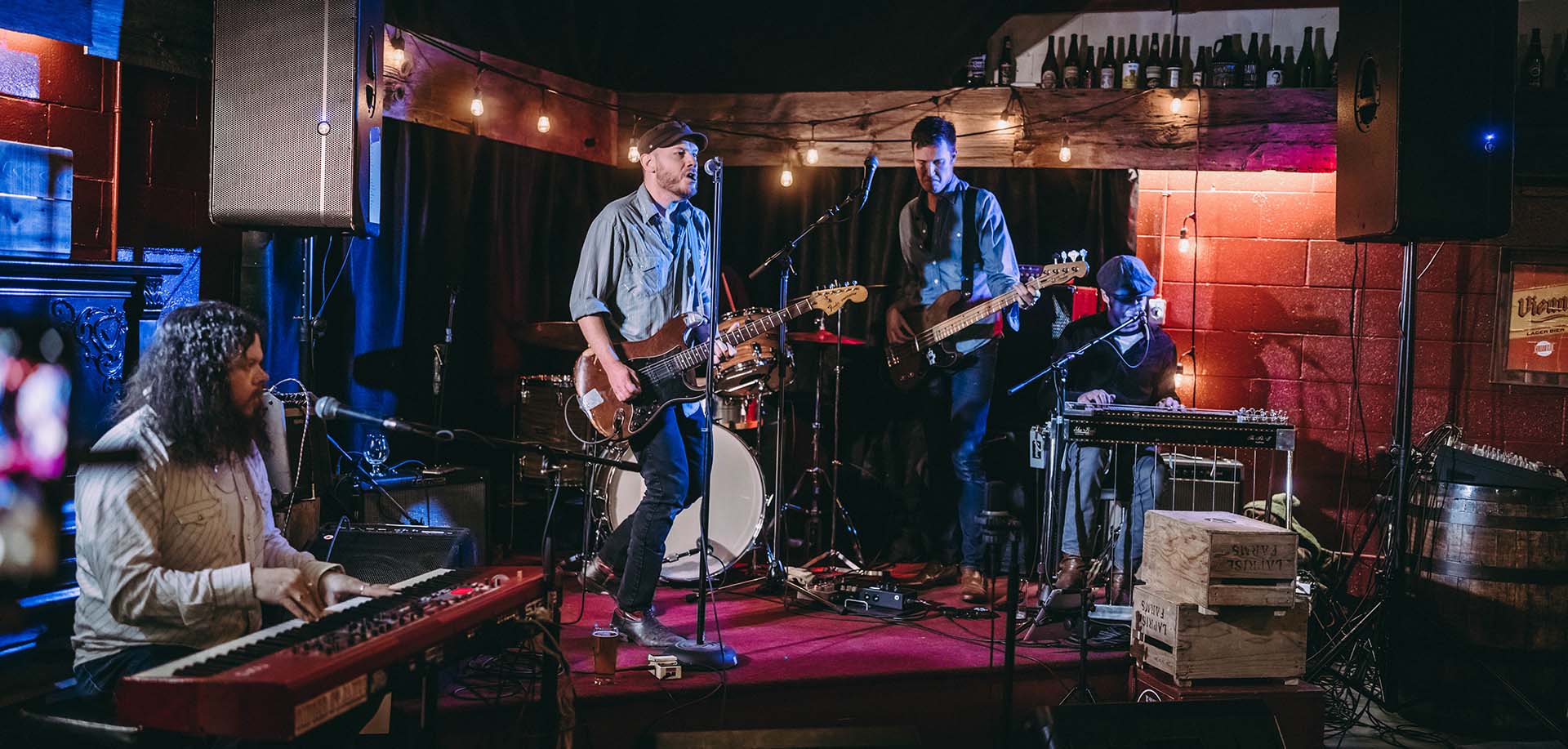 Friday Dec 3rd 2022
Bryce Clifford and Brother Superior released their Rebounder album with an amazing show at the brewery. It also just happened to be the birthday of Bryce's father, Barc Clifford, as well.
Rebounder includes 12 tracks that are roughly related to the heartbreak and rough ride of bouncing back from a deep love lost. The songs are full of astounding honest and poetic descriptions of a journey of a modern soul through the jumble of emotions even as insightful as the likes of Paul Westerberg.
But the fun of the night seeing these great performers was memorable indeed.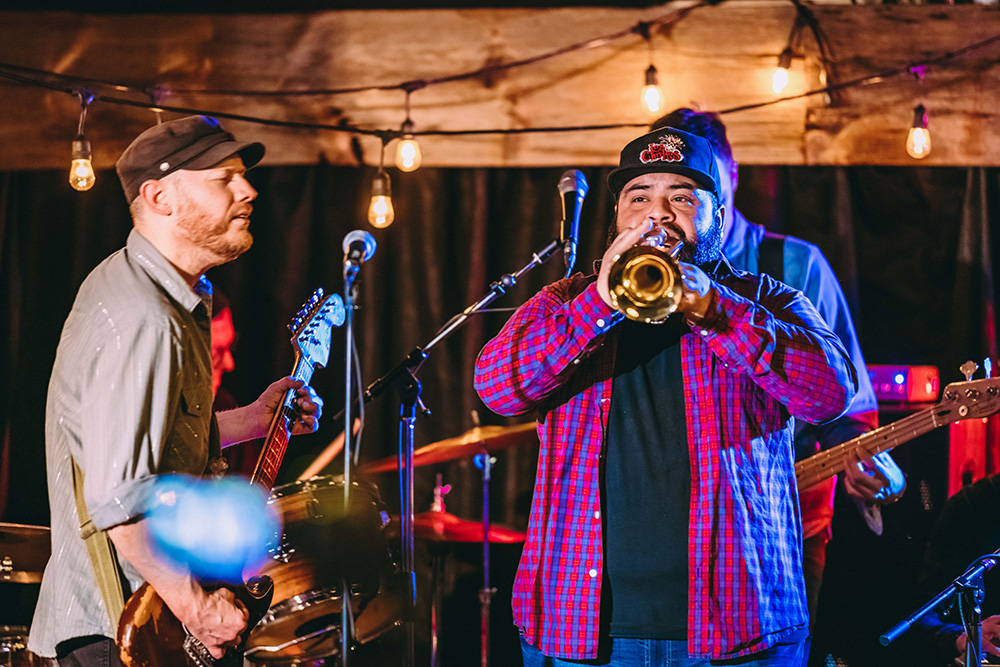 The evening was has also been captured by many cameras and multi-track audio which is being edited now. A real stand out of the evening was the haunting vocal by Mary Simon I think was a co-written song with Bryce and the spell it wove on the room was astounding.
PERSONAL NOTE: Since I was the one recording the audio, it had to happen that I would learn that my reported disk space was not true recording space at exactly 20 seconds into that song. That machine doesn't exist anymore fyi.
I'll leave this there…but we didn't know the next week would bring a new lockdown and it turned out to be a respite of greatness in a sandwich of restrictions. The hearts were happy and the minds were awakened even with the reflective thoughts of Rebounder.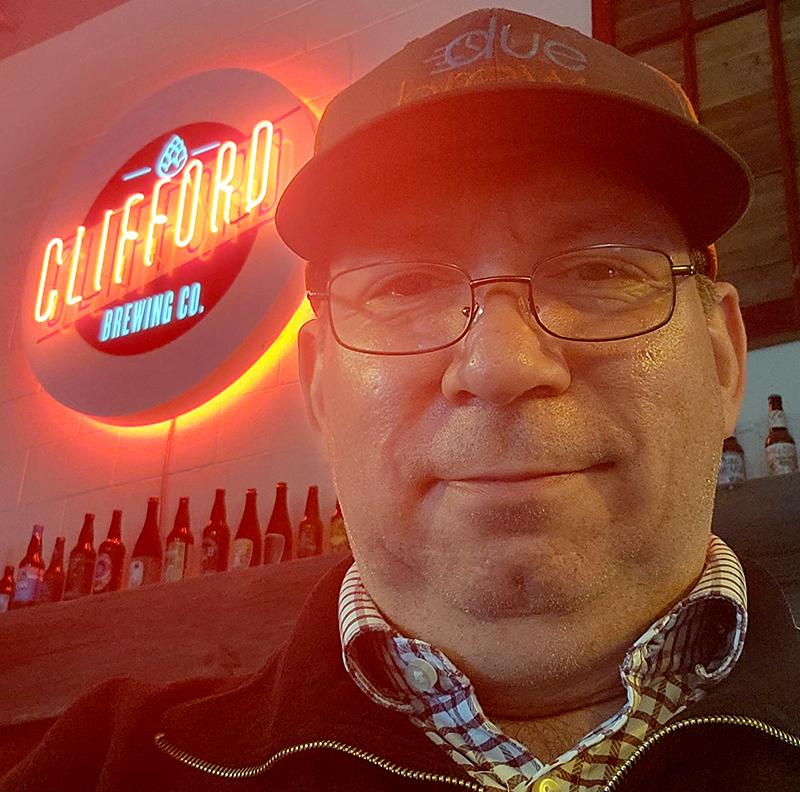 James Richards
Founder of Unkl Solutions Inc. has built a URL strategy specifically for Clifford Brewing Co. and has been working closely with the brewery team for more than two years.