1 event,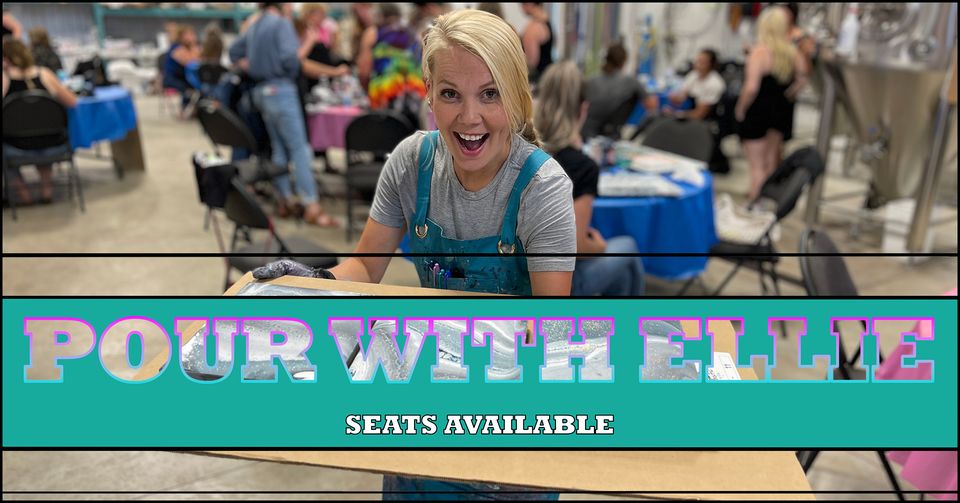 𝗡𝗢𝗧 𝗔 𝗣𝗔𝗜𝗡𝗧 𝗡𝗜𝗚𝗛𝗧 | 𝘚𝘰𝘮𝘦𝘵𝘩𝘪𝘯𝘨 𝘔𝘰𝘳𝘦 𝗪𝗛𝗔𝗧 𝗜𝗦 𝗔𝗖𝗥𝗬𝗟𝗜𝗖 𝗣𝗢𝗨𝗥 𝗣𝗔𝗜𝗡𝗧𝗜𝗡𝗚? Acrylic Pour Painting, also known as fluid art, flow painting, and paint pour, is a painting method created by using special acrylic paints to pour on a surface to create beautiful, truly unique flowing designs. 𝗦𝗢𝗠𝗘𝗧𝗛𝗜𝗡𝗚 𝗧𝗢 𝗕𝗘 𝗣𝗥𝗢𝗨𝗗 𝗢𝗙 We see Pour […]
1 event,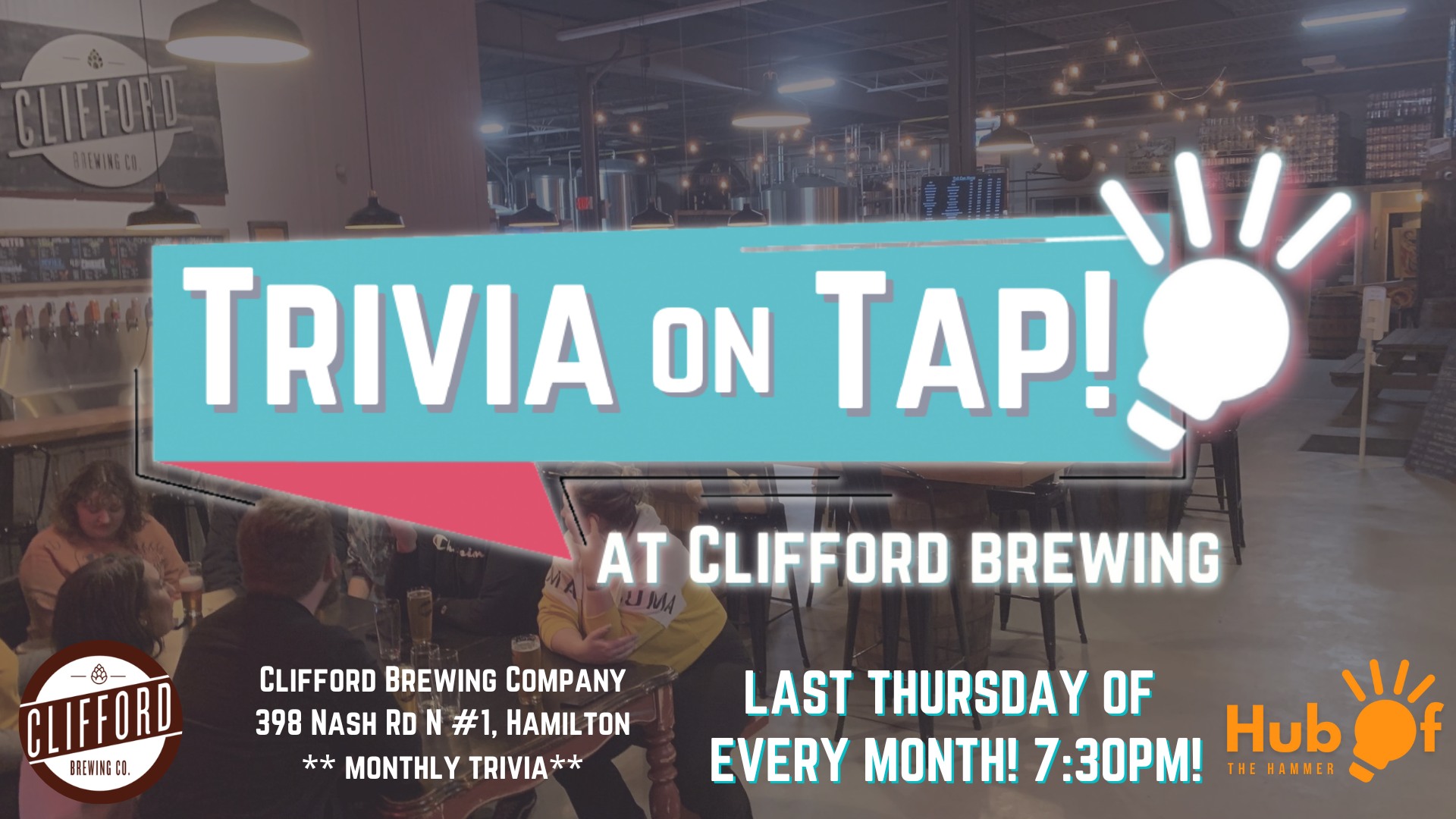 Hub Trivia + Clifford = WIN The last Thursday of every month you can find us hosting LIVE Trivia at Clifford Brewing Co . Hosted by comedian Justin Shaw, we're ready to quiz you about the things you remember and the things you wish you forgot. We start at 7:30 PM, bring a smart phone […]
1 event,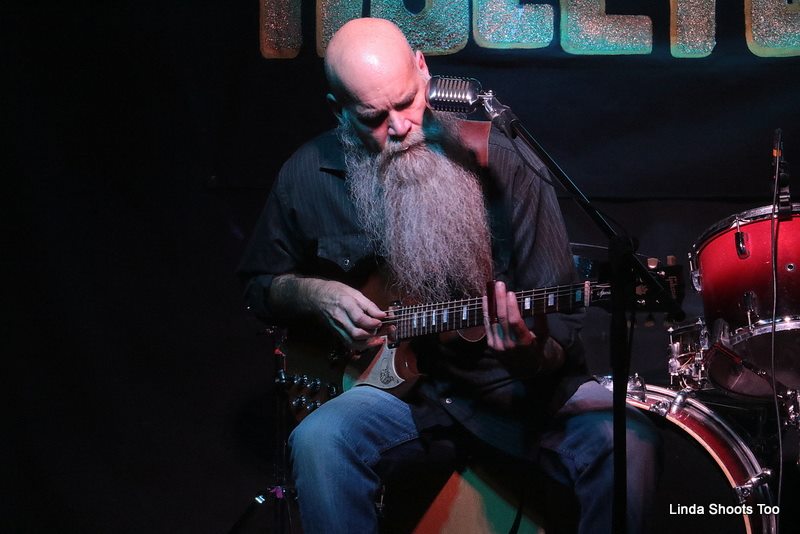 Canadian singer/songwriter multi-instrumentalist, Dan Walsh is already well known for his collaborations with a number of talented musicians. He's added his bluesy-bluegrass signature style to more than 40 albums and toured across North America, Europe and Australia. Come enjoy an afternoon of great tunes from 2pm-5pm. Pay What You Can at the door.
1 event,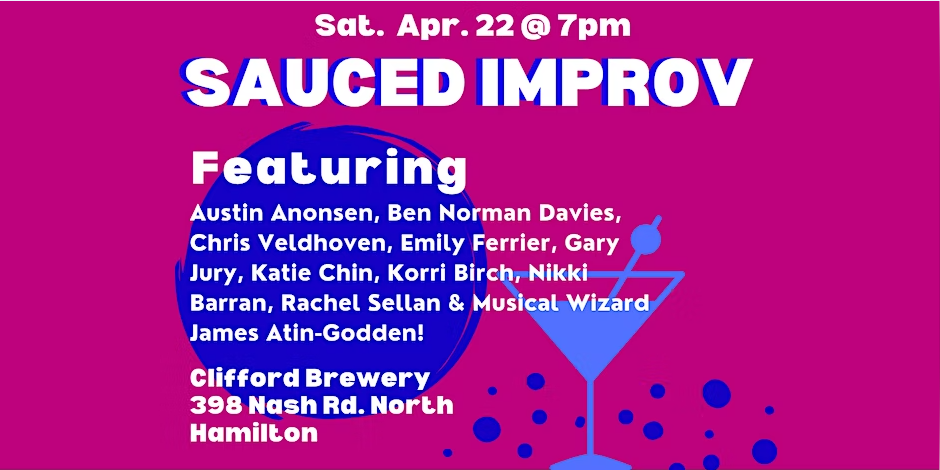 Majorly talented & uber hilarious improv performers AUSTIN ANONSEN, BEN NORMAN DAVIES, CHRIS VELDHOVEN, EMILY FERRIER, GARY JURY, KATIE CHIN. KORRI BIRCH, NIKKI BARRAN & RACHEL SELLAN will slay you with wacky characters, razor sharp timing, witty dialogue, absurd antics, zingy one-liners, some physical goofiness, ridiculous songs, and more! They'll be acting out some familiar […]
1 event,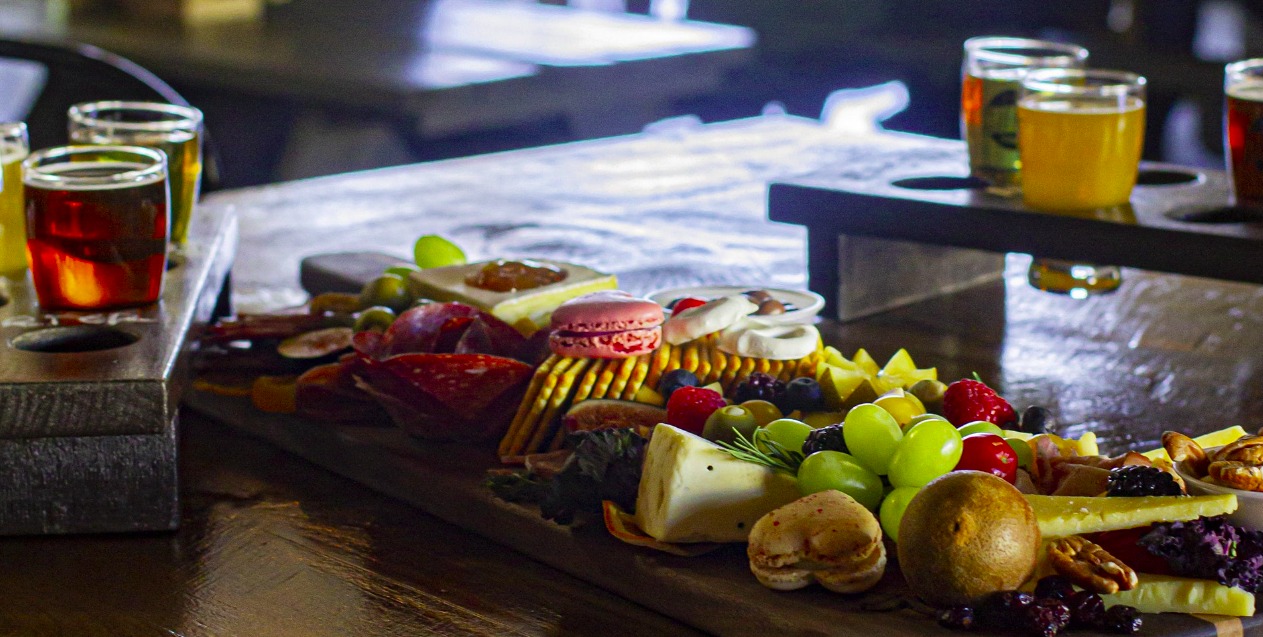 Make-and-Take workshop with food styling and beer tasting. Join us for a fun afternoon selecting live edge wood and turning it into your own One-Of-A-Kind Charcuterie Board in the Art Aggregate/ McCormack Timber Supply Co. woodshop. *no previous woodworking experience necessary! After your hard work creating the board we will enjoy a charcuterie food styling […]
1 event,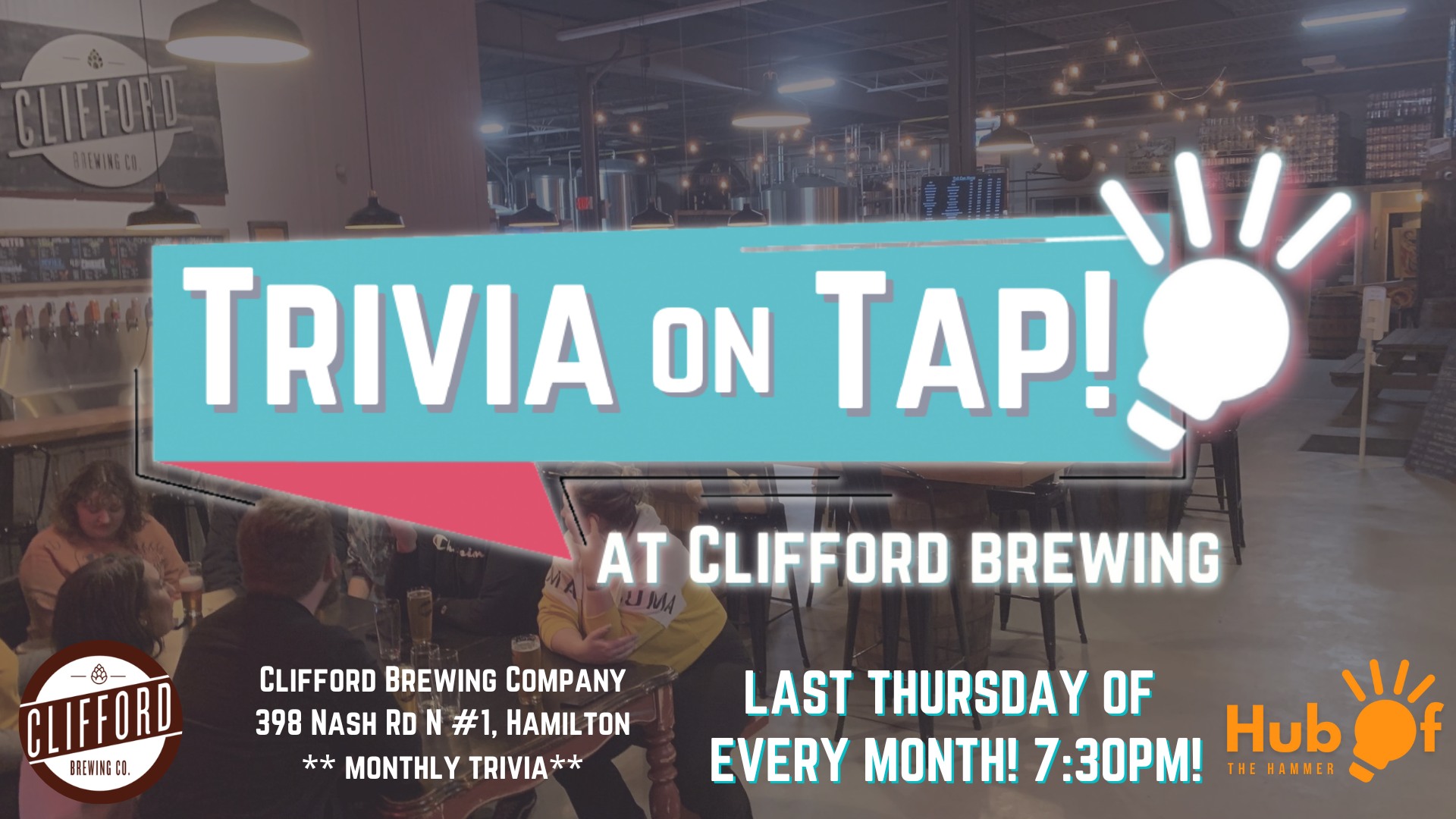 Hub Trivia + Clifford = WIN The last Thursday of every month you can find us hosting LIVE Trivia at Clifford Brewing Co . Hosted by comedian Justin Shaw, we're ready to quiz you about the things you remember and the things you wish you forgot. We start at 7:30 PM, bring a smart phone […]