David Dondero + Brother Superior + Erika Werry
May 12 @ 7:30 pm

-

11:00 pm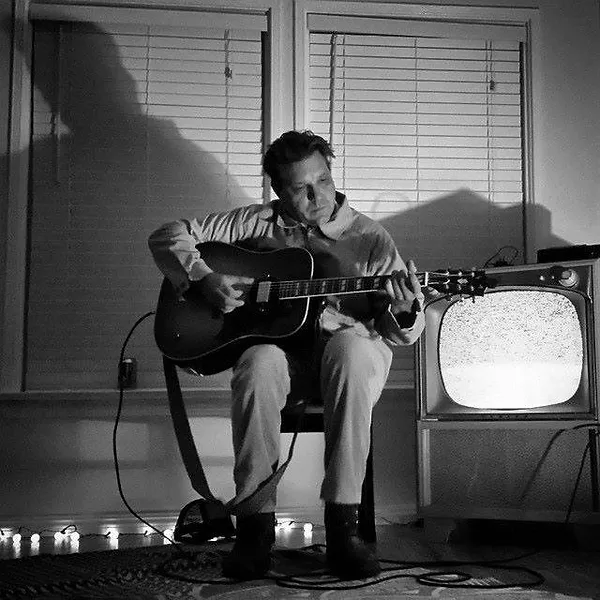 Clifford Brewing welcomes David Dondero, with Special Guests Bryce Clifford & Brother Superior & Erika Werry!
$10 Suggested Cover/Pay What You Can to the band.
Dondero has been touring for thirty years and his music has taken him around the world multiple times. His style and ongoing narratives are hard to fit into a particular genre. Dondero's influenced by the angst of Black Flag, the wanderlust of Bruce Springsteen, the sentimentality of Paul Simon, and the politics of Woody Guthrie.
He's shared bills and tours with Pedro the Lion, Bright Eyes, The Mountain Goats, Daniel Johnston, Against Me!, and many more. In 2006 NPR in the U.S. put David on their list of the "top-ten greatest living songwriters" alongside Bob Dylan and Tom Waits.  NPR writes, "'A brilliant storyteller and poet. His searching melodies and distinctive voice are heartbreakingly beautiful and uplifting.  The songs come from Dondero's own life.  On a never-ending tour and living out of his car, Dondero has long trudged through the detritus of humanity, turning his acute observations and experiences into sometimes twisted tales." 

Aside from multiple years at SXSW, he was invited by Mudhoney as a featured artist at "All Tomorrow's Parties" in Rye, England.  'God Speed You Black Emperor' brought him to The Sled Island Festival in Calgary.  Under the recommendation of songwriter Darren Hanlon, he played Bellow Winter Music Festival in Australia. He has split seven inches with Mischief Brew and the Pine Hill Haints. Dondero has recorded ten albums and his 11th is slated to come out on Fluff and Gravy Records this summer.  Dondero calls Portland, Santa Cruz and Pensacola home and is about to publish his first novel.
Related Events