1 event,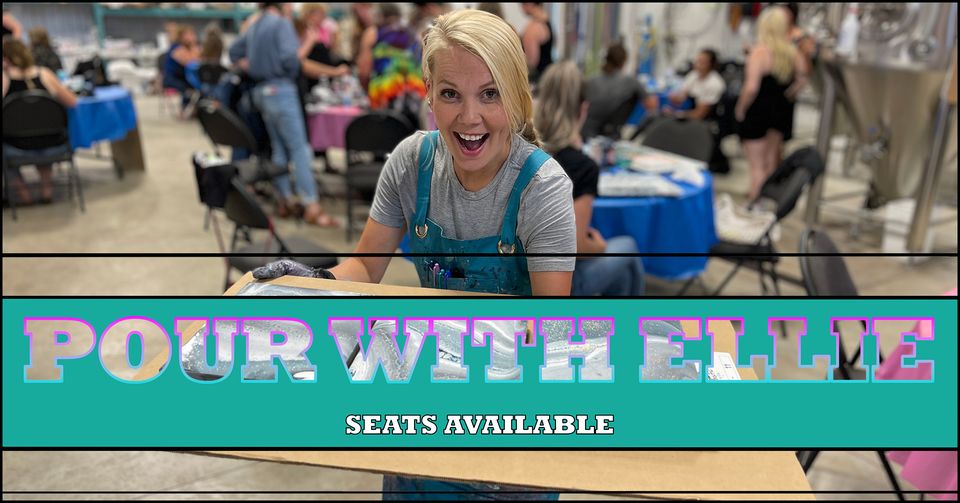 𝗡𝗢𝗧 𝗔 𝗣𝗔𝗜𝗡𝗧 𝗡𝗜𝗚𝗛𝗧 | 𝘚𝘰𝘮𝘦𝘵𝘩𝘪𝘯𝘨 𝘔𝘰𝘳𝘦 𝗪𝗛𝗔𝗧 𝗜𝗦 𝗔𝗖𝗥𝗬𝗟𝗜𝗖 𝗣𝗢𝗨𝗥 𝗣𝗔𝗜𝗡𝗧𝗜𝗡𝗚? Acrylic Pour Painting, also known as fluid art, flow painting, and paint pour, is a painting method created by using special acrylic paints to pour on a surface to create beautiful, truly unique flowing designs. 𝗦𝗢𝗠𝗘𝗧𝗛𝗜𝗡𝗚 𝗧𝗢 𝗕𝗘 𝗣𝗥𝗢𝗨𝗗 𝗢𝗙 We see Pour […]
1 event,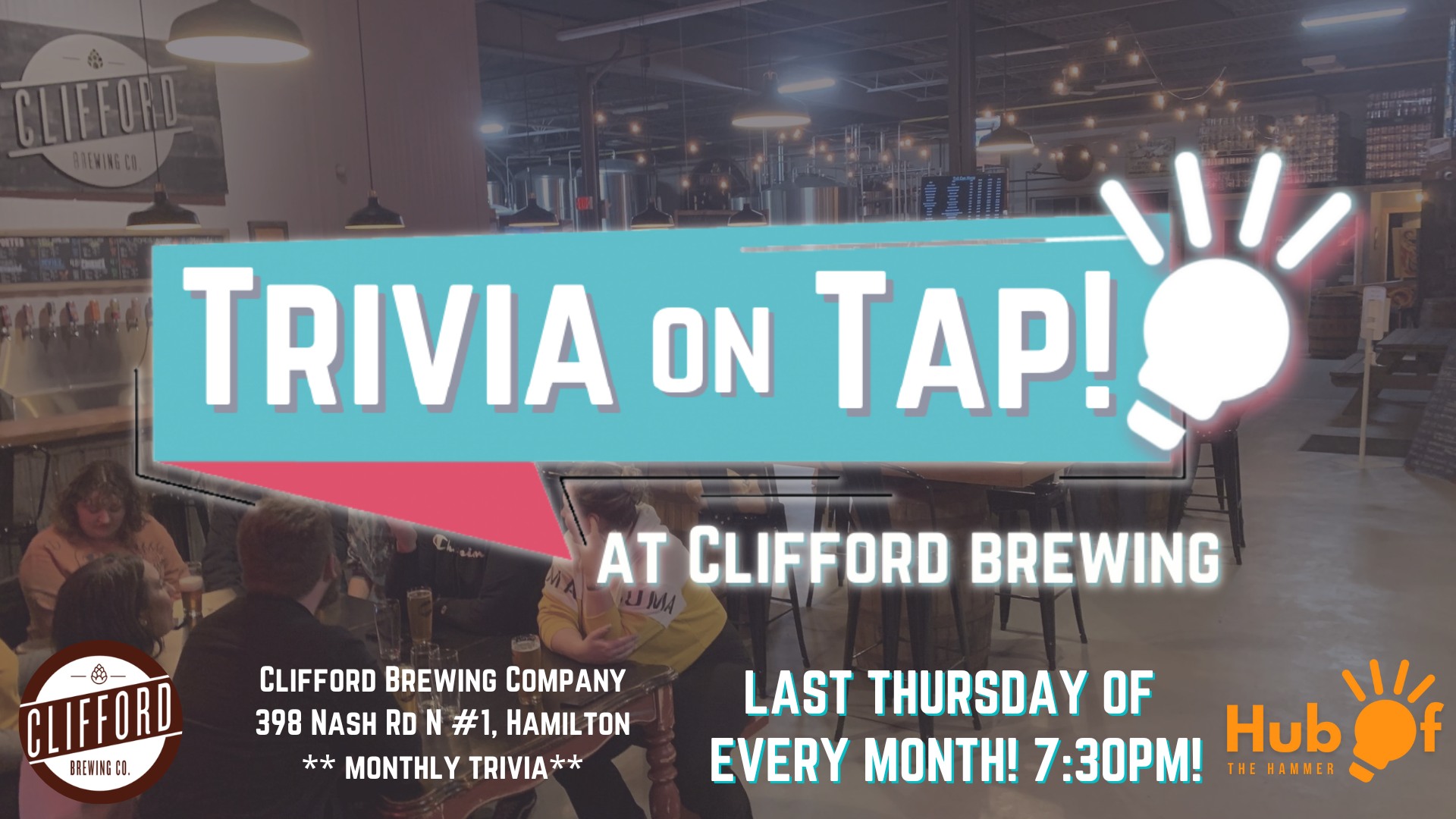 Hub Trivia + Clifford = WIN The last Thursday of every month you can find us hosting LIVE Trivia at Clifford Brewing Co . Hosted by comedian Justin Shaw, we're ready to quiz you about the things you remember and the things you wish you forgot. We start at 7:30 PM, bring a smart phone […]
1 event,
Wasaga Beach singer/songwriter Sidney Riley's The Hops and Honeycrisps tour will be stopping at Clifford Brewing Co to bring you a night of great tunes with Oshawa Folk-Punk Artist Jules McCools as the opening act! Doors at 7PM - Music 7:30PM - 10PM - $10
1 event,
The Treblecasters Blues / country / rock-n-roll combo featuring some of Hamilton's greatest musicians! Join us on Saturday, April 1st from 2pm to 6pm for an amazing show! This show is FREE to attend (Tips supporting the band are appreciated!) First come, first served!
1 event,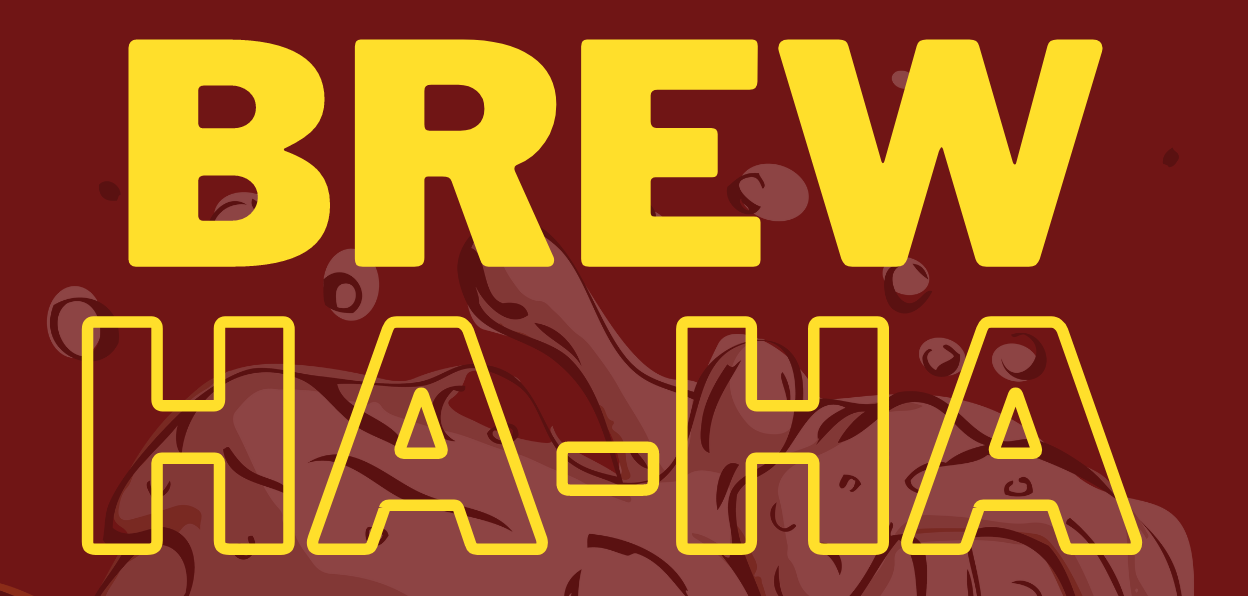 Join us for a night full of laughter and knee-slappers at Clifford Brewing. Come spend the evening with our amazing host, Megan Myke, and enjoy the comedic talents of Ryan Visser, Bob Kerr, Pat Coppolino, Dan Brennan and our hilarious headliner, Manolis Zontandos! Doors are at 7pm. Show starts at 8pm. Seating is all first […]
1 event,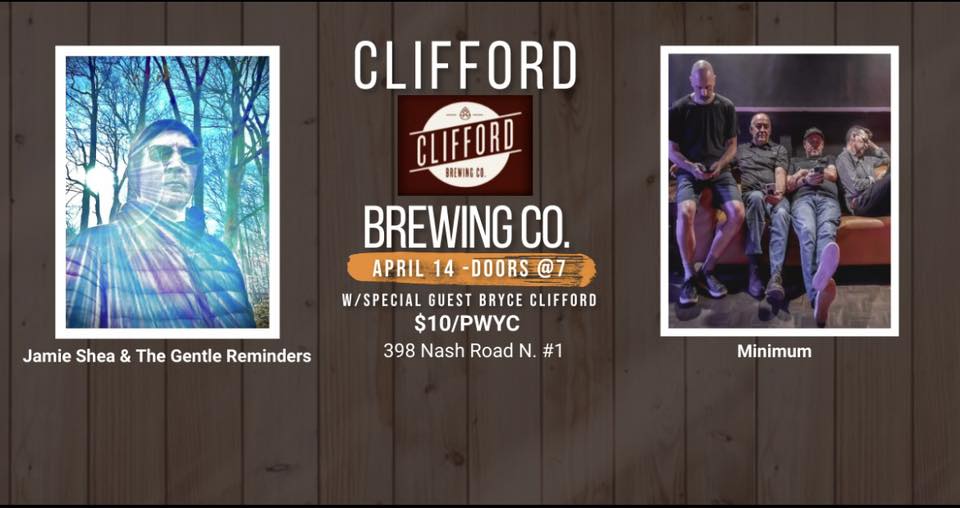 Live Music Friday April 14th Featuring: Jamie Shea and the Gentle Reminders Minimum Bryce Clifford Doors at 7 / Bands at 8 / $10 or Pay What You Can
2 events,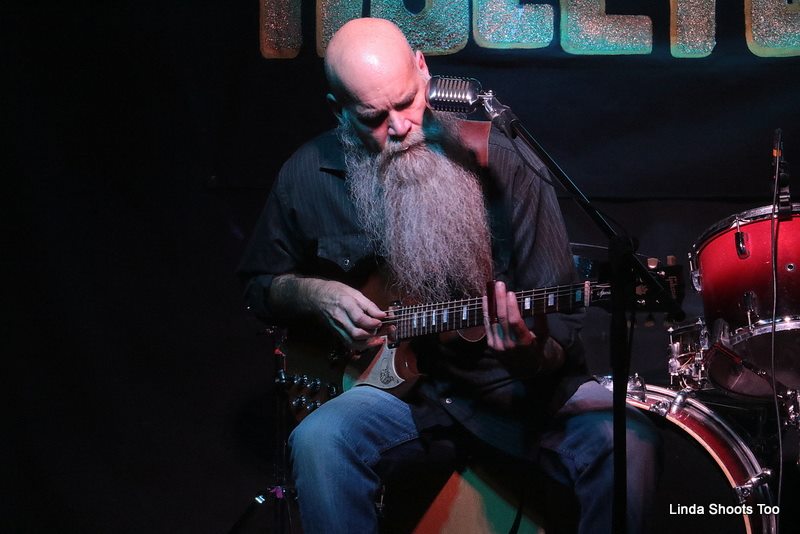 Canadian singer/songwriter multi-instrumentalist, Dan Walsh is already well known for his collaborations with a number of talented musicians. He's added his bluesy-bluegrass signature style to more than 40 albums and toured across North America, Europe and Australia. Come enjoy an afternoon of great tunes from 2pm-5pm. Pay What You Can at the door.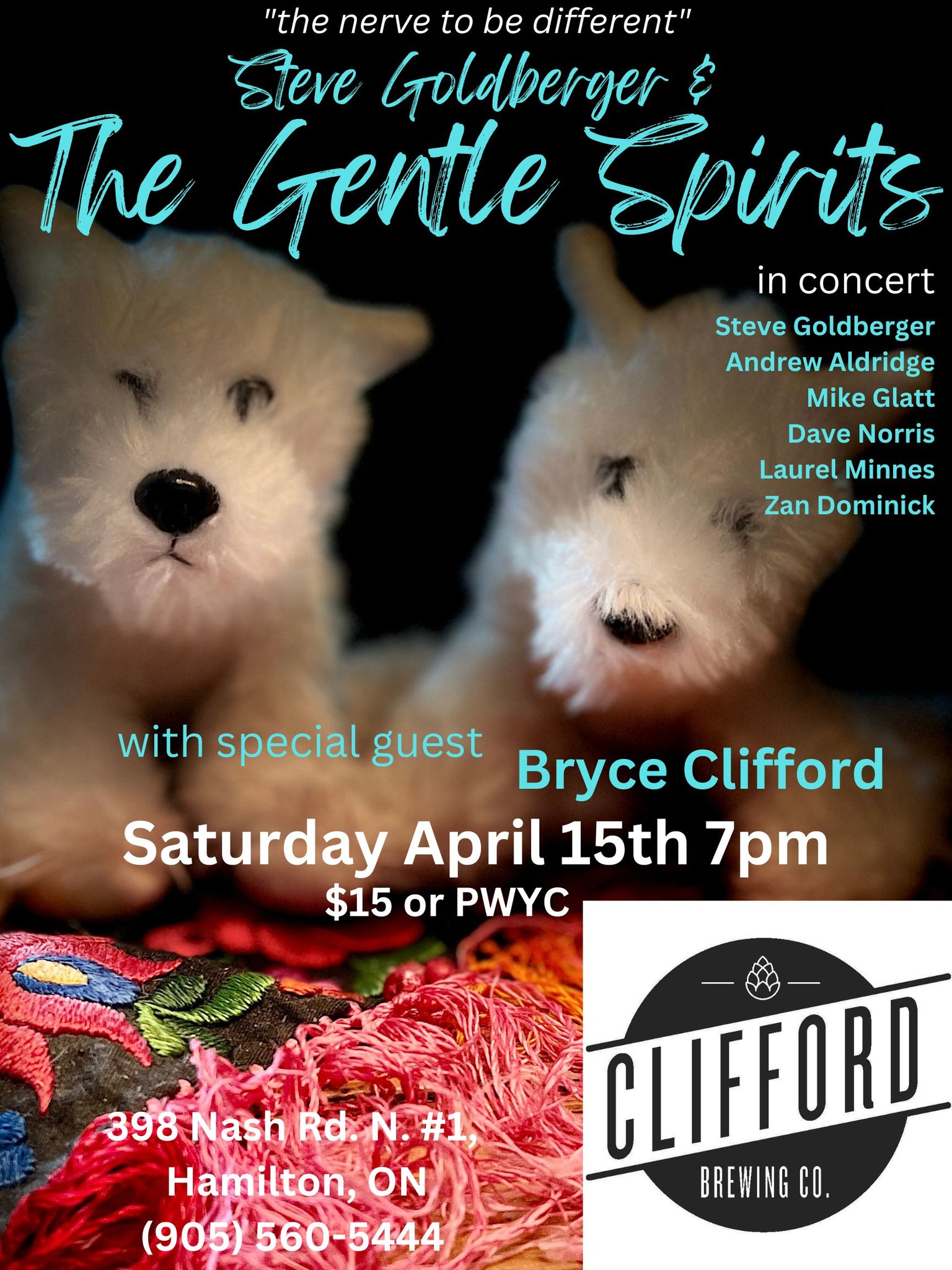 Steve Goldberger and his band, The Gentle Spirits, bring their blend of Roots and Folk music to the Clifford Brewing Company for the first time! If you like John Prine, Jackson Browne and Shawn Colvin, you're gonna Love Mr. Goldberger and his Gentle Spirits!! Great songs, great musicians and great Beers! With special opening guest […]
1 event,
The Handsome Devil's return to Clifford Brewing Co. Friday, April 21st! Details to follow.
1 event,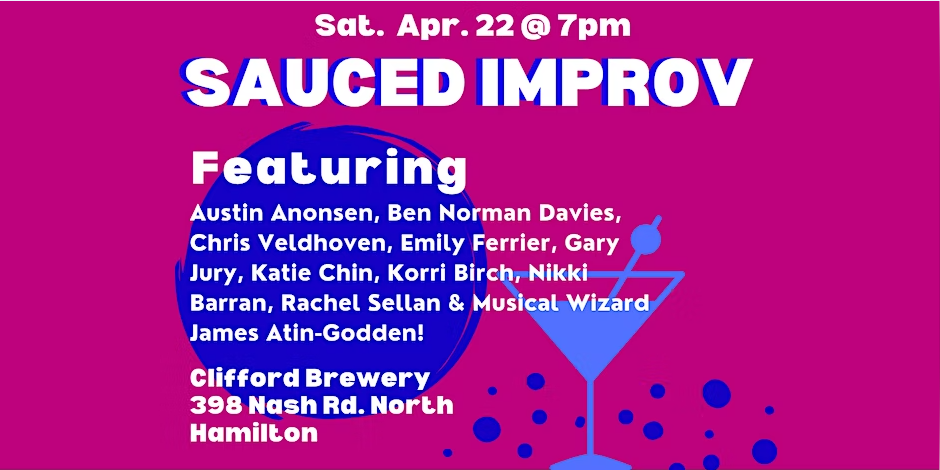 Majorly talented & uber hilarious improv performers AUSTIN ANONSEN, BEN NORMAN DAVIES, CHRIS VELDHOVEN, EMILY FERRIER, GARY JURY, KATIE CHIN. KORRI BIRCH, NIKKI BARRAN & RACHEL SELLAN will slay you with wacky characters, razor sharp timing, witty dialogue, absurd antics, zingy one-liners, some physical goofiness, ridiculous songs, and more! They'll be acting out some familiar […]
1 event,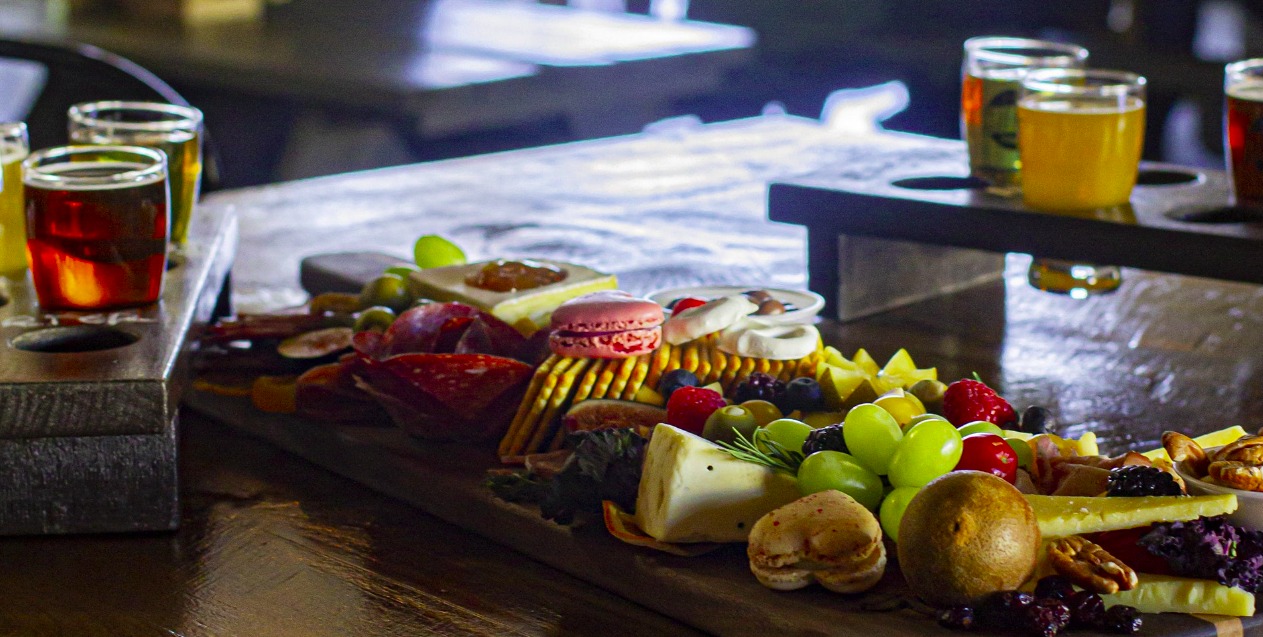 Make-and-Take workshop with food styling and beer tasting. Join us for a fun afternoon selecting live edge wood and turning it into your own One-Of-A-Kind Charcuterie Board in the Art Aggregate/ McCormack Timber Supply Co. woodshop. *no previous woodworking experience necessary! After your hard work creating the board we will enjoy a charcuterie food styling […]
1 event,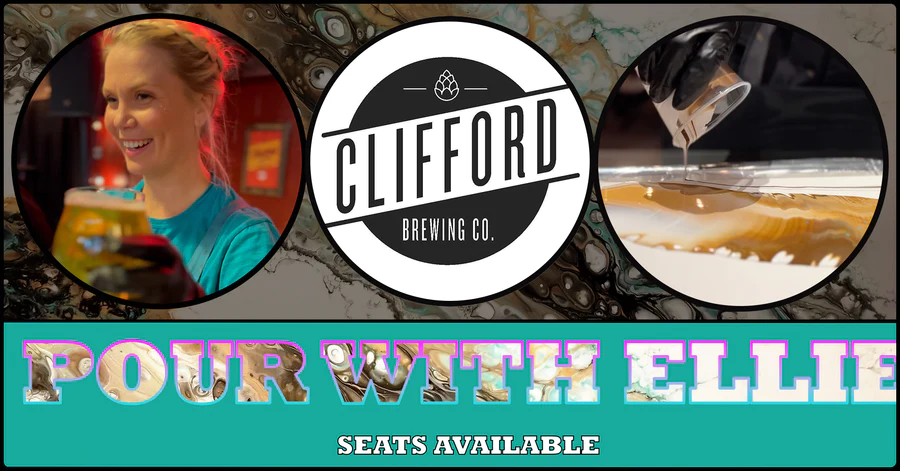 Acrylic Pour Painting, also known as fluid art, flow painting, and paint pour, is a painting method created by using special acrylic paints to pour on a surface to create beautiful, truly unique flowing designs. It involves pouring and manipulating acrylic paint on a canvas to create a unique and abstract design. With Ellie's guidance, […]
1 event,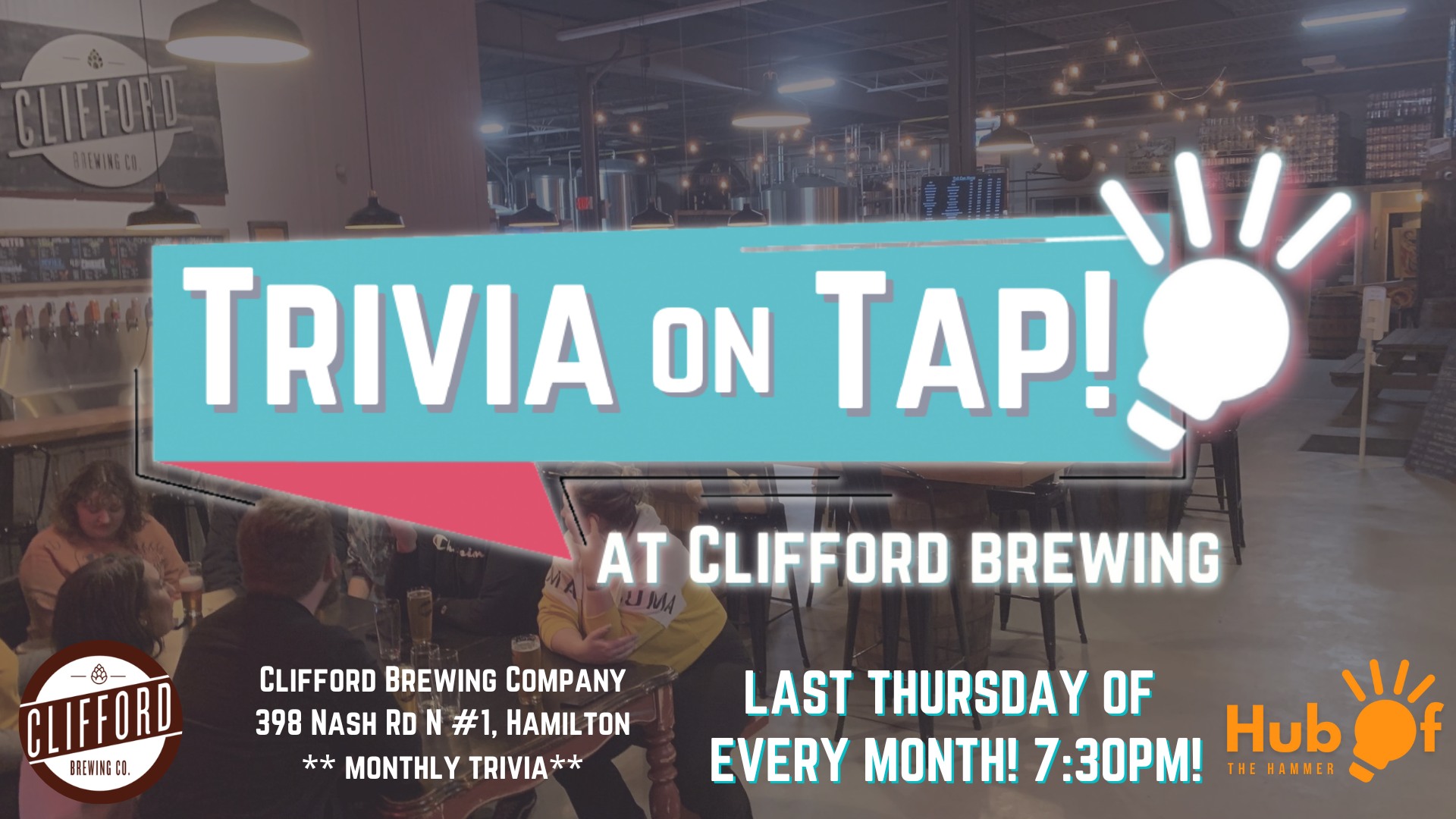 Hub Trivia + Clifford = WIN The last Thursday of every month you can find us hosting LIVE Trivia at Clifford Brewing Co . Hosted by comedian Justin Shaw, we're ready to quiz you about the things you remember and the things you wish you forgot. We start at 7:30 PM, bring a smart phone […]